| | |
| --- | --- |
| Posted on August 7, 2017 at 3:15 PM | |
What's Happening???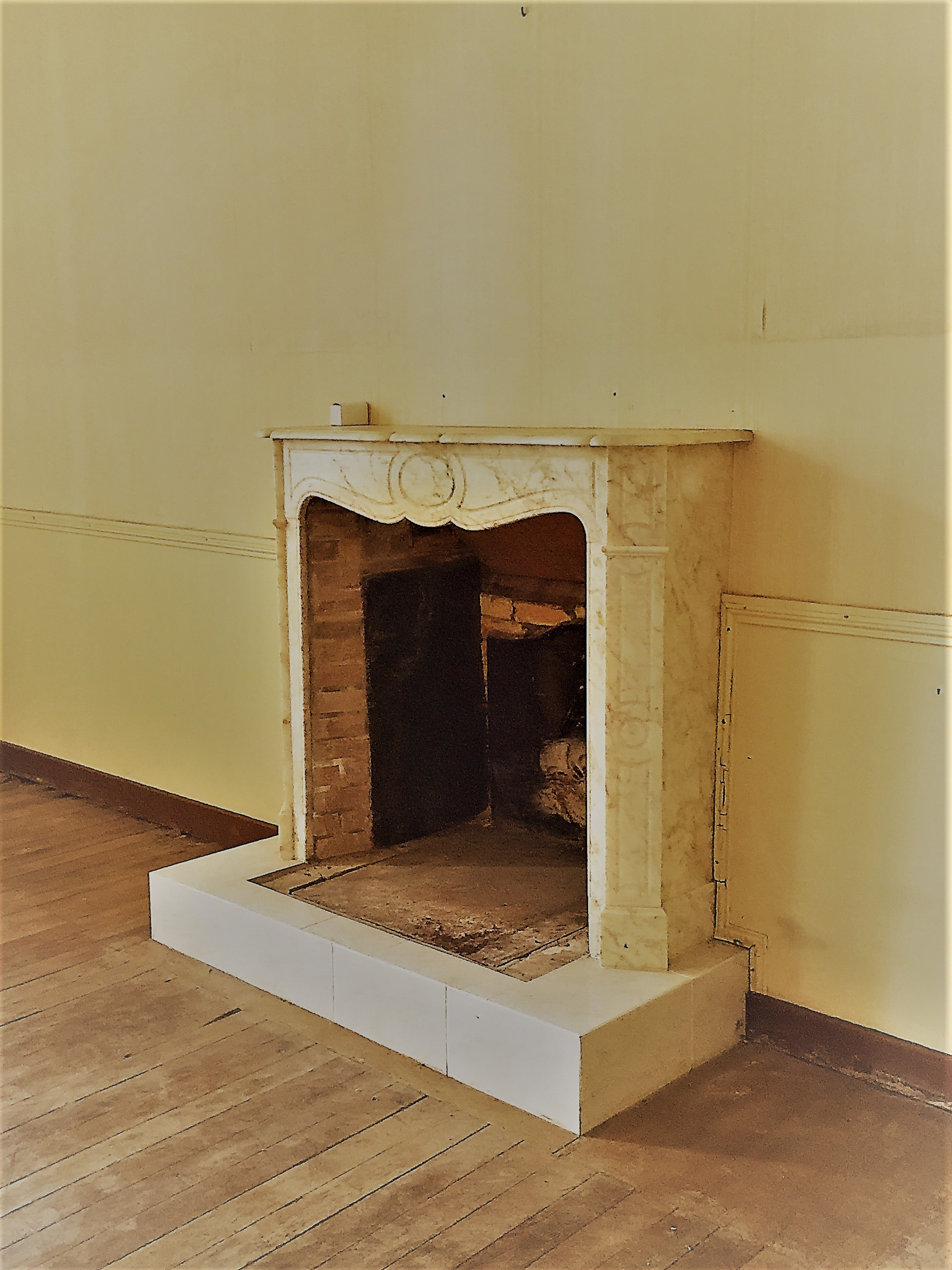 By Cyn Terese What's Happening Now  
Since I posted my last blog entry, much has been done on my French Fixer Upper. Although I had to hire out some of the work I couldn't do myself, I did do all the SHOPPING. From picking up paint by the liters only to discover later I didn't like the color in situ, to the lavender bushes that found a home in my garden.
Very hard work, shopping is, then and now. Especially when I fell in love with large pieces of furniture at very reasonable prices only to discover they didn't fit in the back of my Peugeot. Of course, delivery was an option at 80 euros a pop, but it wasn't reasonable to pay that much just to deliver a single, very large armoire that cost much less than the delivery!
How did I handle that conundrum? I went back into the store and bought more - a truck load more, to make paying 80 euros seem like pocket change. As I've said before, there is always a solution to any problem. The solution could be as simple as to how you want to handle the problem …
Simple really … Or is it?
Until Next Time ...
Au revoir!
Categories: What's Happening???
/